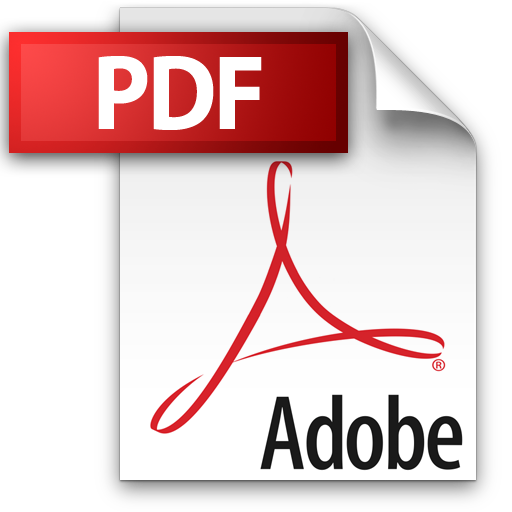 Clements Dental · Dental Office in Shelbyville, TN · Dentist · All Rights Reserved
Conveniently located in Shelbyville, TN, our dental office is always at the forefront of dental methods and technology to help create beautiful and long lasting, natural smiles. We're committed to providing affordable and quality dental care to our patients while maintaining a friendly and relaxed environment.
Dr. Tara Clements and Dr. Wilson Massey are your Shelbyville, TN dentists that provide crowns, teeth cleaning, tooth extractions, teeth whitening, root canal therapy, dental implant restorations, pediatric dentistry, and so much more. We are happy to file most all dental insurances as a service to our patients.
710 N. Brittain Street, Suite C
Shelbyville, TN 37160
Monday - Thursday
Friday - Sunday