More information coming soon..
Doctor of Dental Surgery, University of Tennessee Health Science Center
Bachelor of Science, Chemistry, Tennessee Tech
We know that nothing is more than important than how we treat our patients. We hope you immediately recognize the difference when you visit our office. Our team of friendly faces will greet you when you arrive.
Every patient comes into our office with a unique set of physical and emotional conditions. Our practice allows us to individualize a treatment plan to give you the best chance to have a successful relationship with your smile and your health.
The Clements Dental team share a passion for providing exceptional dentistry in the most pleasant atmosphere possible. We care about our patients and want to make sure that their dental visits are something to look forward to! Learn more about how to become one of our patients.
More information coming soon..

Doctor of Dental Surgery, University of Tennessee Health Science Center
Hygienists: Connie, Theresa, Amy, Shelley, Amanda
Assistants: Haley, Katie, Heather, Jenna, Erin
Front Office: Cindy, Sally, Brandi
Creating Beautiful Smiles
The perfect smile is within your reach. With our teeth whitening techniques, you can get the smile you've always wanted. Look years younger in hours. Contact us today!
Does the condition of your smile leave you feeling self-conscious? If so, you are not alone. Let us repair your damaged smile with our high quality restorative dental care.
Conveniently located in Shelbyville, TN, our dental office is always at the forefront of dental methods and technology to help create beautiful and long lasting, natural smiles. We're committed to providing affordable and quality dental care to our patients while maintaining a friendly and relaxed environment.
Dr. Tara Clements and Dr. Wilson Massey are your Shelbyville, TN dentists that provide crowns, teeth cleaning, tooth extractions, teeth whitening, root canal therapy, dental implant restorations, pediatric dentistry, and so much more. We are happy to file most all dental insurances as a service to our patients.
Clements Dental · Dental Office in Shelbyville, TN · Dentist · All Rights Reserved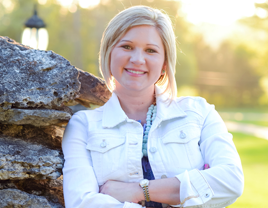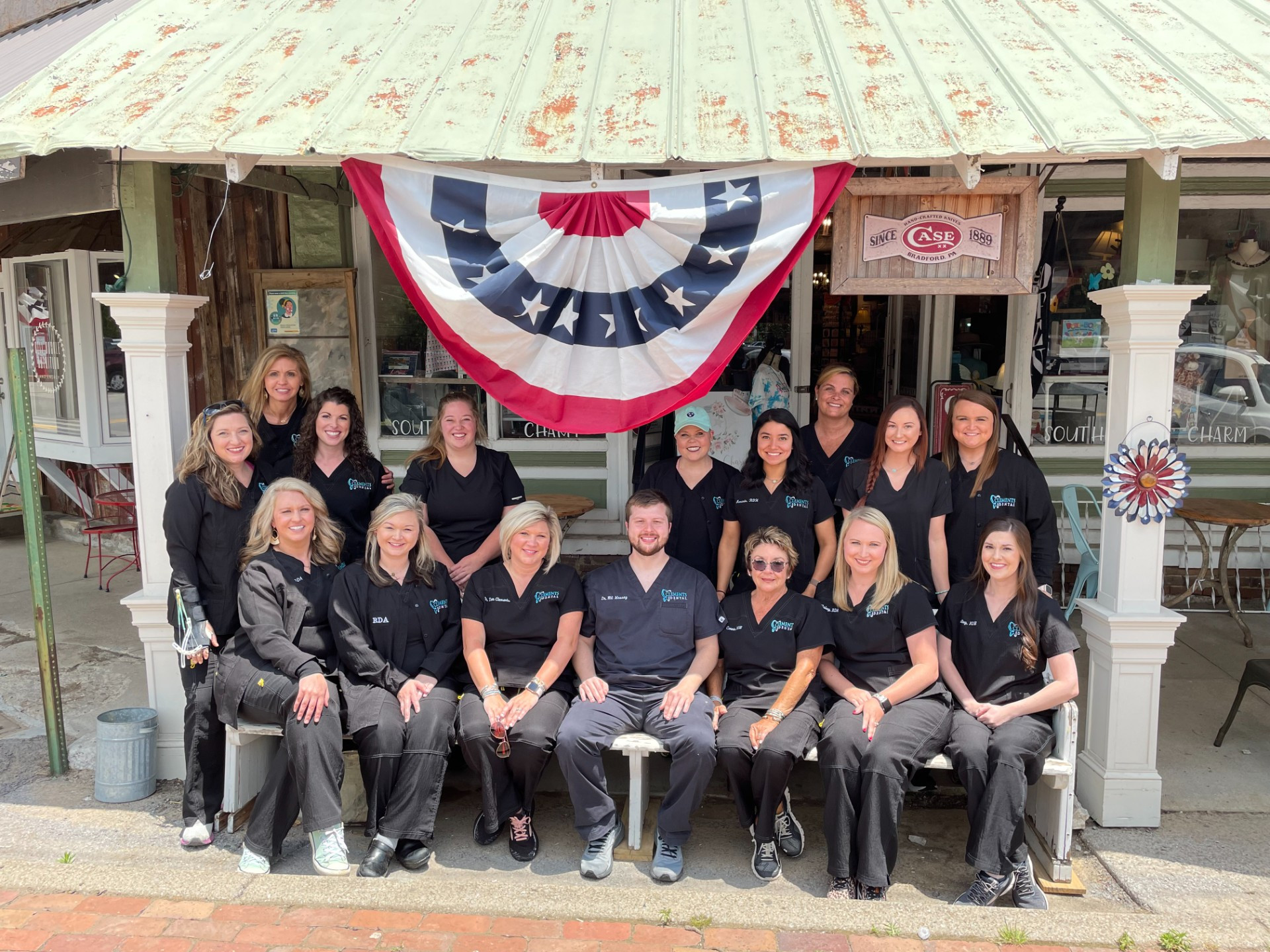 we look forward to meeting you